Lambton Doors is Canada's leading manufacturer of premium quality commercial and architectural wood doors. with their qualified staff and state of the art equipment, Lambton Doors is more than capable to manufacture projects that are very unique and distinctive. Lambton is constantly striving to develop higher levels of the manufacturing systems and procedures that answer today's marketing needs an customers' satisfaction.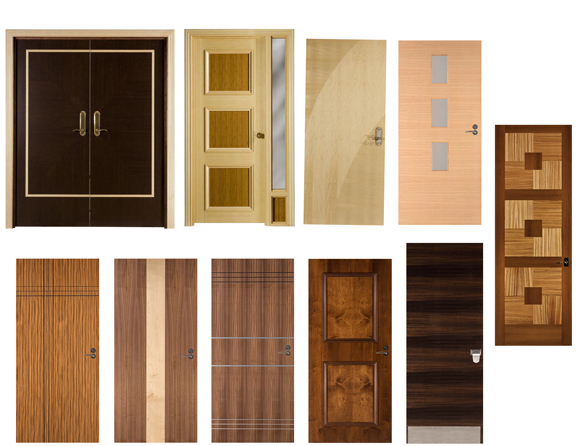 Lambton Doors' Mission
At LAMBTON DOORS, our mission is to develop and manufacture high-quality, value-added interior wood doors and frames for our North American commercial, architectural and institutional clients.
To meet our clients' needs and respond to new market opportunities, we focus on the quality of our human resources, use state-of-the-art technologies and offer harmoniously designed, environmentally friendly products.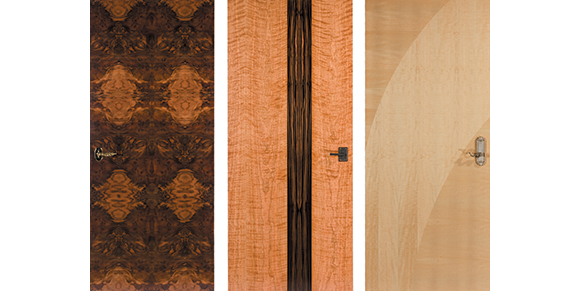 Lambton Jamb Series
TAKE ADVANTAGE OF OUR WOOD JAMB SERIES